Business Properties in Dundee
Welcome to DIA Business Properties. We offer high quality managed business, commercial and industrial premises in the Dundee area.
We have three main sites on Tayside and across them have a range of buildings with a variety of office, commercial and industrial units available close to Dundee city centre. DIA Business Properties offer new and growing businesses cost effective accommodation with flexible lease terms, avoiding the long commitments that may restrict many developing businesses.
Our rents include the cost of shared facilities like cleaning of shared areas and CCTV cover, where these are available, so tenants avoid hidden or additional costs.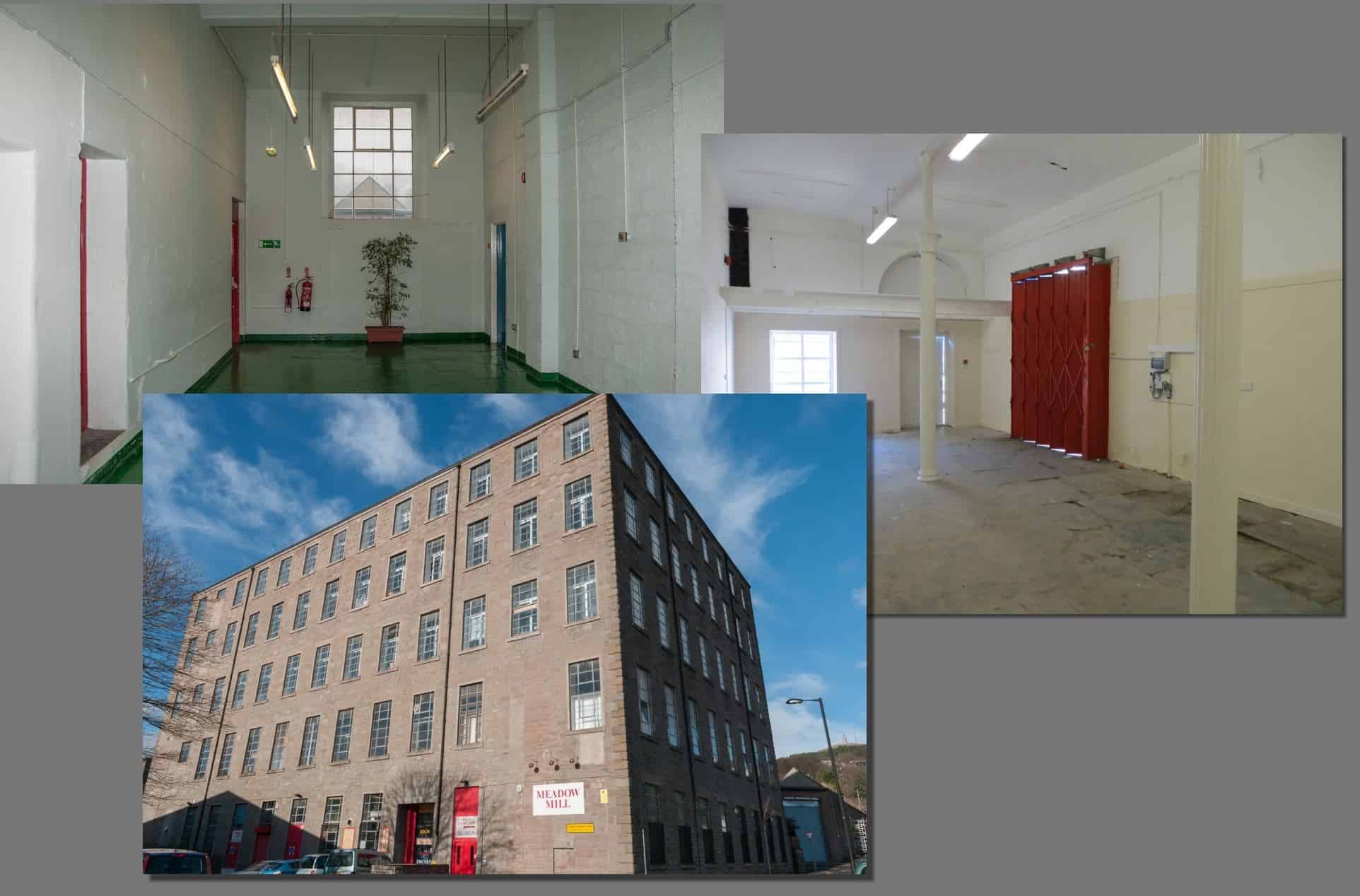 New Location
North Tay Works
We are pleased to announce that our latest development is now in the final stages of completion. North Tay Works is located off Loons Road and offers a mix of brand new industrial units close to main arterial routes. Projected availability: December 2020.
Find available property by type:
Latest News:
Our new North Tay Works development at Loons Road in Dundee is now nearing completion. The development was paused due to the Covid-19 pandemic and we are pleased to announce our revised availability date is December 2020. The site offers 25 newly built starter units, with a range of sizes. Units would  be ideal for
...